Together We Make a Difference
Transitional Solutions Inc. is a team of seasoned, trustworthy, multi-disciplinary specialists. We are professional, pro-active and refreshingly straightforward. We embrace a comprehensive approach to transition, through a rigorous yet easy-to-understand and completely transparent process with one objective: to assist your organization in its time of transformation.
Strength in Unity
Our professionals have demonstrated competency in an enormous variety of disciplines. TSI has over 350 years of combined public and private sector experience. Yes, you read correctly. Our team members collectively possess decades of extensive knowledge and experience in municipal governance, regional collaboration, organizational development, emergency management, and so much more. We are adept in domains that span across all sectors, including private, public and not-for-profit.
Click on any member to read more detailed information on their vast capabilities and extensive experience.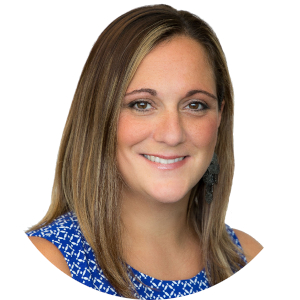 Erica Thomas, MBA, Ec.D
Chief Executive Officer