Non-Profit
We are proud to work closely with non-profits in building their internal capacity, while ensuring they are set up to succeed in a truly sustainable, strategic manner. We work with non-profit organizations because doing so is a passion of ours, and we have been lucky to provide support to NPOs that have a significant impact on those they serve.
It is an honour to be able to work with non-profits, and to help them in areas including:
Strategic Planning
Operational Reviews & Service Level Reviews
Governance Reviews
Human Resources Support, including recruitment
Interim or Fractional Management, including as Executive Directors, Human Resources Managers, and Communications Directors
Public Engagement & Communications
We align our efforts to your organization's specific needs, recognizing that your mission and goals will have a cascading impact on all those you serve. We do not provide templated plans or recommendations; rather, we work to create strategies that are aligned with your organizational capacity, the needs of those you serve, and where your organization is likely to go over the coming years. We are a proud partner in your success.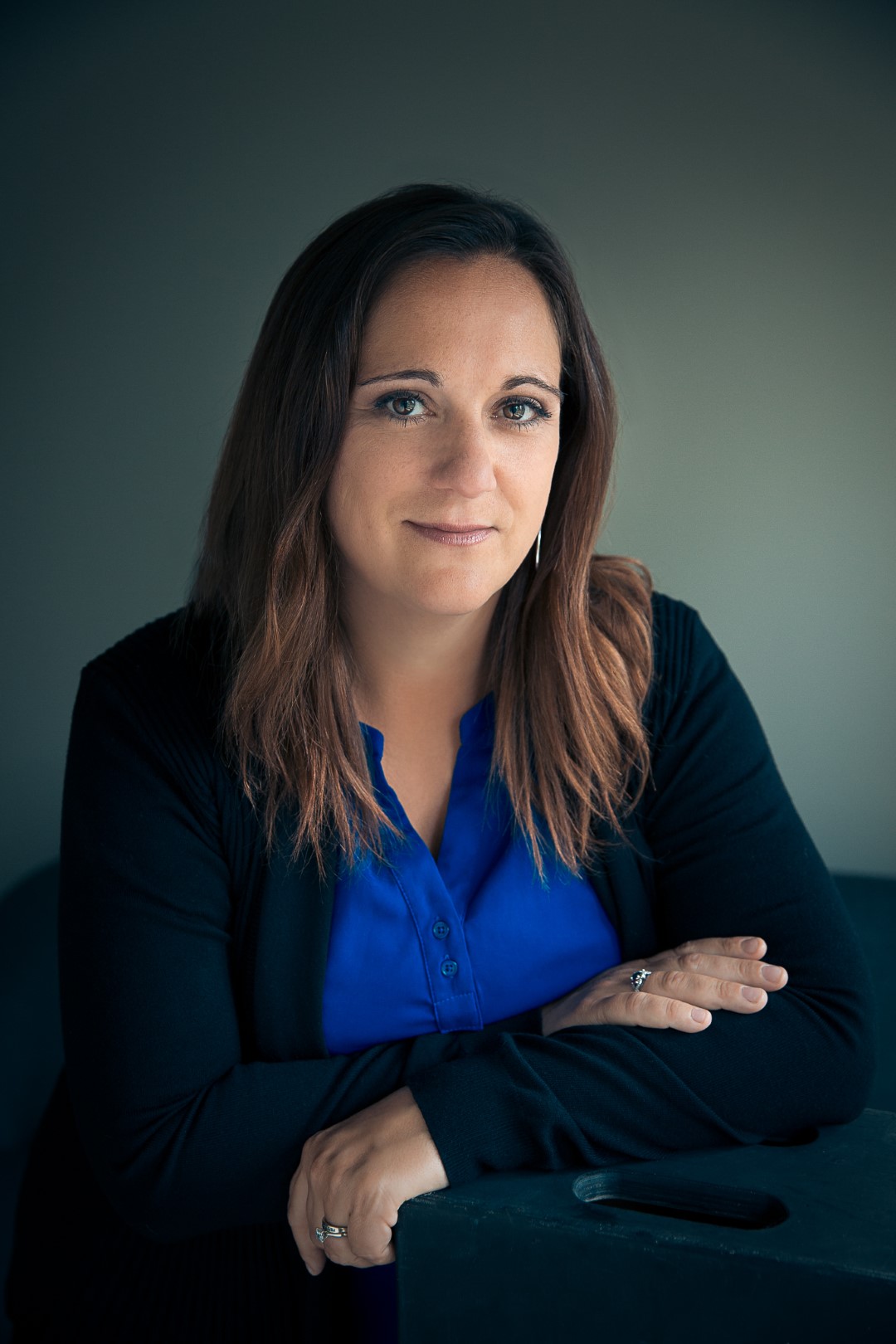 Mission
To improve the operational effectiveness of our clients by developing solutions that build their internal capabilities. We provide best-in-class, realistic solutions that result in long-term sustainability.
Our Valued Clients
We have had the pleasure of working with numerous non-profits in various capacities throughout the years, including:
ABC Communications
Alberta Fire Chiefs Association
Battle River Economic Diversification Committee
Canadian Association of Municipal Administrators
Caroline Ag Society
Cold Lake Ambulance
Hinton Chamber of Commerce
NRCAER
Pincher Creek Emergency Services Commission
Rosewood Waste Management Commission
SDMAP
Strathcona Industrial Association
As a company, Transitional Solutions actively volunteers with the Stollery Children's Hospital and the Kids With Cancer Society, assisting in areas including strategic planning, stakeholder engagement, advocacy, fundraising, patient-family centred care, and more.

Get Not For Profit Advisors