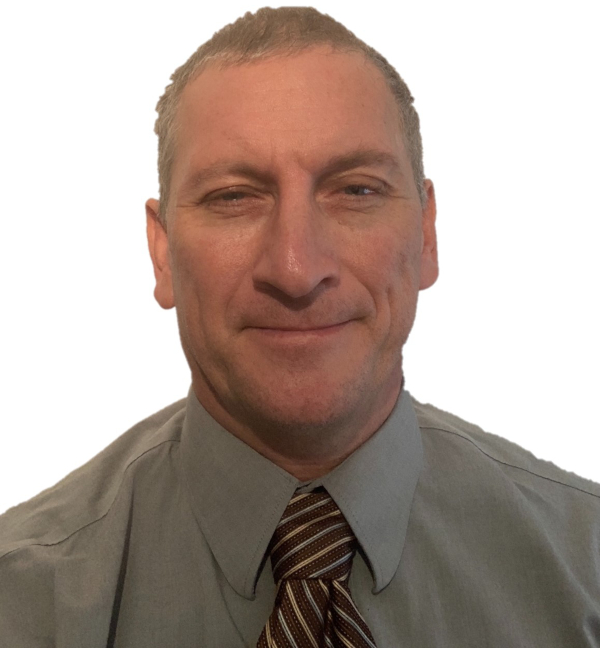 Vern Elliott
Senior Emergency Management Consultant
Vern is a highly respected emergency management leader with extensive specialized training and over 20 years of industry experience. He is recognized provincially for his ability to formulate, coordinate and deliver superior fire and emergency management policies, procedures, programs and services across municipal and industrial sectors. Furthermore, Vern is a diplomatic communicator, talented at developing and sustaining positive relationships with all members and levels within an organization, community and government officials.
Qualifications
Masters of Business Administration – University of Alberta – Ongoing
Bachelor of Applied Business – University of Alberta, Lakeland College
Certifications
NFPA
Associate Business Continuity Professional (ABCP)
FEMA ICS All Hazard Position Specific Training: Incident Commander, Operations Section Chief, Type 3 Incident Management Team
ICS-200 Train the Trainer
Deputy Fire Chief – Strathcona County Emergency Services 2006 – 2019
Operational excellence – effectively manage and continuously enhance departmental operations involving fire prevention, suppression, code enforcement, emergency management, medical and rescue services, advanced life support, dangerous goods response, and special operations including technical and water rescue.
Albian Sands Inc – Fort McMurray 2000 – 2006
Performed as Front-Line Supervisor in a team of 11 professionals; oversaw all daily departmental operations of newly established oil sands company. Formulated training schedules, managed human resources, and emergency response actions for shift of 4 professional and 22 part-time responders. Collaborated closely with Emergency Response Director and 3 additional Emergency Coordinators in strategic planning for department.
Provincially recognized collaborative leadership style – essential member of a collective management team honored with Alberta Emergency Management Agency Achievement Award – Fostering Partnerships (2017).
Selected to manage the implementation of IT strategic governance for Strathcona County. In 2018, appointed as Project Lead for introducing IT Governance. Worked with consultants, business units, and IT resources.
Deployed twice to provide municipal resources for incident assistance in 2015 provincial wildfires – selected to function as initial Emergency Operations Centre (EOC) Director, subsequently as Resource Unit Leader.
Performed on incident management teams to assist with significant events including Strathcona County Wildfires (2009), Slave Lake Fire (2011), Fort McMurray (2016).
Canadian Fire Chiefs Representative – nominated to sit on Public Safety Broadband Network committee
Plenary speaker at 2019 Global Business Executive Forum, Las Vegas – Representing the fire service on a panel which discussed the implementation and future of technology for public safety.