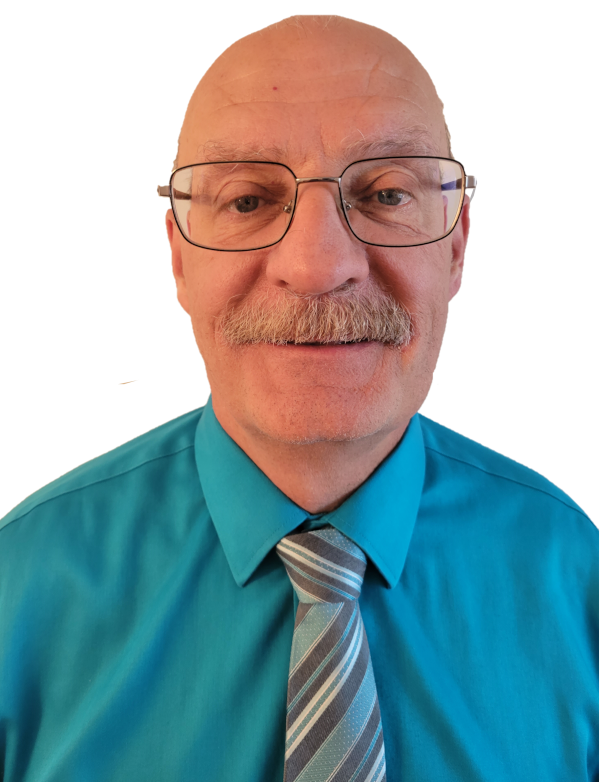 Bruce Patterson
Emergency Management Consultant
A long time professional in Emergency Management, Bruce is a proven leader, educator and manager with forty years of Emergency Services experience. He has risen through the ranks in an integrated Fire Service gaining both formal and informal education and experience. The last two decades he devoted to junior and senior leadership Incident Command/Management. Bruce retired in 2018 to pursue new interests in education and training of new Emergency Services professionals but was requested to return to active service for Fire Services at the Chief Officer level.
Qualifications
Bachelor of Applied Business in Emergency Services – Lakeland College
Public Administration Certificate – Athabasca University
Paramedic Program – NAIT
Professional Designation
NFPA: 1021 Level II, 1041 Level II, 1001 Level II, 1521
Blue Card Command
ICS: 100/200 Instructor, 300, 400
Safety Cods Council Fire Inspector (Group B, Level 1)
International Trauma Life Support: Advanced Instructor & Coordinator, ITLS ACCESS Instructor & Coordinator, Paediatric ITLS Instructor & Coordinator
2021 – 2022 – Deputy Chief, St. Albert Fire Services, St. Albert, AB
Responsible for Training/Safety and recruitment (Edmonton Regional). Provided additional direct operational support to the Platoon Chief daily, offering direction and mentorship. Reviewed and developed several key SOPs.
2019 – 2021 – Deputy Chief, Strathcona County Emergency Services (SCES), Strathcona County, AB
Oversaw HR, Training, Safety for SCES and all associated partners, and customers. Part of the management team responsible for the COVID-19 response. Provided leadership and direction for the re-organization of Deputy Chief portfolios.
2018 – 2019 – Site Liaison Manager, International SOS, Kearl Lakes, AB
1988 – 2018 – Platoon Chief, Strathcona County Emergency Services (SCES), Strathcona County, AB
Worked through the ranks of Firefighter/Paramedic, Lieutenant, Captain, Assistant Platoon Chief to Platoon Chief. First SCES Platoon Chief to assume a successful secondment position as Deputy Chief, key roles were to assume leadership, development, implementation of the Telestaff software, and oversee the IT team within SCES.
Incident Command, Officer Development and Mentorship at the Junior and Senior Officer level
Emergency Medical Responder/Medical Fire Responder course – NAIT
Primary Care Paramedic/Emergency Medical Responder/NFPA 1001 – Emergency Services Academy (ESA)
Emergency Services Technologist (incorporating all areas of NFPA 1001 Level II and Primary Care Paramedic) – Fire & Emergency Training, Lakeland College
Coordinated the development of the ITLS Access course, which instructs participants to safely gain access and initiate trauma care, using basic hand tools. Was recognized as the first recipient of the ITLS ACCESS Harvey Grant award.
Created and implemented a successful in-house Officer Development program for SCES. The Strathcona Officers Administration Program (SOAP) has been directly incorporated to SCES in-house Officer training.