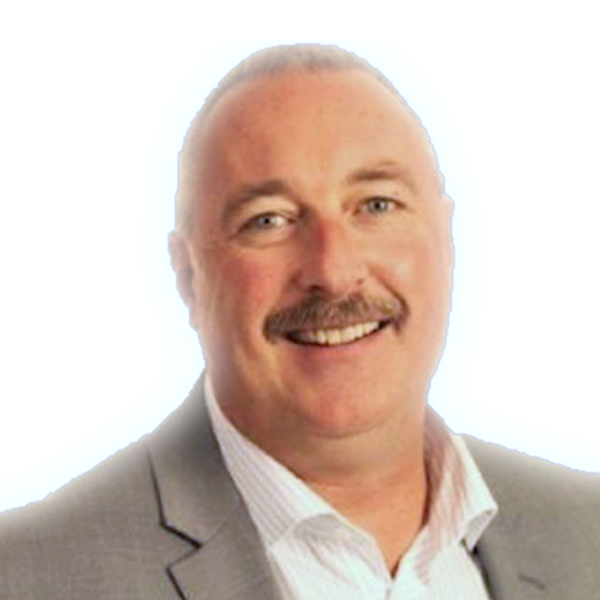 Steve Christie
Municipal Governance Consultant
Steve has over 25 years of combined experience in many capacities such as Emergency Services, Mayor / Councillor and extensive board, committee, and commission appointments in the City of Lacombe. His knowledge and experience continued to grow at all levels of government while he advocated provincially and federally, as a Director and Vice President of Alberta Municipalities and as a Director for the Federation of Canadian Municipalities (FCM).
He is acutely aware of the challenges that municipalities face and is dedicated to finding solutions to overcome any obstacle that stands in the way of good governance.
With this experience added to his private sector positions, Steve will bring a multifaceted approach to meet the needs of our clients.
Professional Designation
Certified Local Government Manager (CLGM)
Mayor, two terms, City of Lacombe
Councillor, two terms, City of Lacombe
Chaired the North Red Deer River Wastewater Services Commission which secured $71 million of Provincial/Federal funding to construct a wastewater pipeline between Lacombe, Blackfalds, and Red Deer. That resulted in on-time and under-budget delivery; Project received multiple municipal/engineering awards.
Firefighter / Lieutenant, twelve years, Lacombe Fire Department
Director / Vice President, Alberta Municipalities, Alberta
Director, Federation of Canadian Municipalities, Canada
Governance & Work Experience
2020 – 2023 – General Manager Doors on Demand, Lacombe
2020 –2020 – Manager of Real Estate, Akamihk Kanataskiy Ventures, Montana First Nation, Maskwacis
2017 – 2020 – Business Development Manager, Scott Builders, Red Deer
2007 – 2017 – Insurance Broker, Sims and Associates Insurance, Lacombe / Maskwacis
2004 – 2017 – Councillor / Mayor, City of Lacombe
1998 – 2010 – Volunteer Firefighter, City of Lacombe
Queen Elizabeth ll Platinum Jubilee Medal
Queen Elizabeth ll Diamond Jubilee Medal (Office of the Premier)
Emergency Services Medal