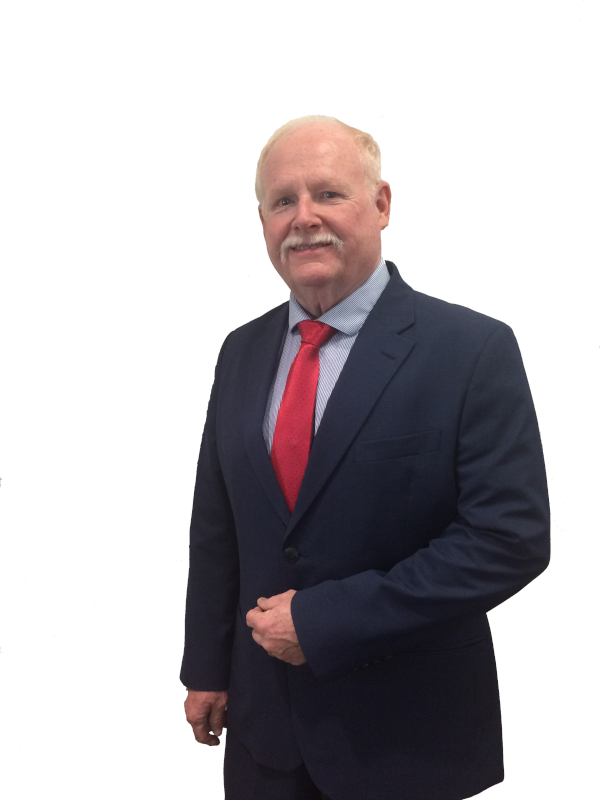 Ron Cust
Municipal Leadership
Ron has over forty years of experience in Alberta and municipal government as a highly respected senior leader. During his time in the municipal and provincial sector, he served in senior executive positions, providing a background of experience in leadership, policy development and implementation strategies for systems that create efficiencies at both municipal and provincial levels. Ron has a passion for creating solutions to complex problems.
Current Responsibilities
Municipal Management
Legislative & Regulatory
Qualifications
Active Member – Alberta Assessors' Association (Past President)
Local Government Administration Certificate – University of Alberta
Real Property Assessment – University of BC
Accredited Municipal Assessor of Alberta
Certificate in Municipal Assessment – University of Alberta
Project Management Certificate – NAIT
Safety Code Designation
Instructor for NACLAA
Specializations
Municipal Management
Emergency Management
Provincial Legislative Experience
2015 – Current
Senior Consultant, Municipal Governance and Assessment Administration
Transitional Solutions Inc.
2012 – 2015
Director of Critical Projects, Office of the Fire Commissioner
Alberta Municipal Affairs
2011 – 2012
Director of Legislative Research, Local Government Services
Alberta Municipal Affairs
2007 – 2010
Director of Legislative Services
Local Government Services, Alberta Municipal Affairs
2006
Assistant Chief Administrative Officer, One Year Secondment
Town of Morinville
1996 – 2005
Manager of Assessment and Tax Legislation
Local Government Services, Alberta Municipal Affairs
1994 – 1996
Legislative Advisor Assessment and Governance
Local Government Services, Alberta Municipal Affairs
1991 – 1994
Appointed Senior Assessor – Northern Alberta Municipalities
Alberta Municipal Affairs
Assisted/Prepared business plans, budgets and reports to local councils regarding Emergency Management issues from 1980-2013
Assistant Chief Administrative Officer served one-year secondment in 2006 for the Town of Morinville and returned to Municipal Affairs to serve as Director of Legislative Projects for Municipal Affairs
Assessor-Residential/Commercial/Industrial/Farmland with the County of Sturgeon from 1978 -1991
Queens Jubilee Medal 2013 (Service to Community)
Canadian Fire Service Exemplary Medal and Bars 30 years
Executive Administrator of the Inter-provincial Professional Assessors' of Canada 2002
Provincial Fire Service Medal
President of the Alberta Assessors' Association in 2000-2001
Integrity Award Rotary Club of Morinville