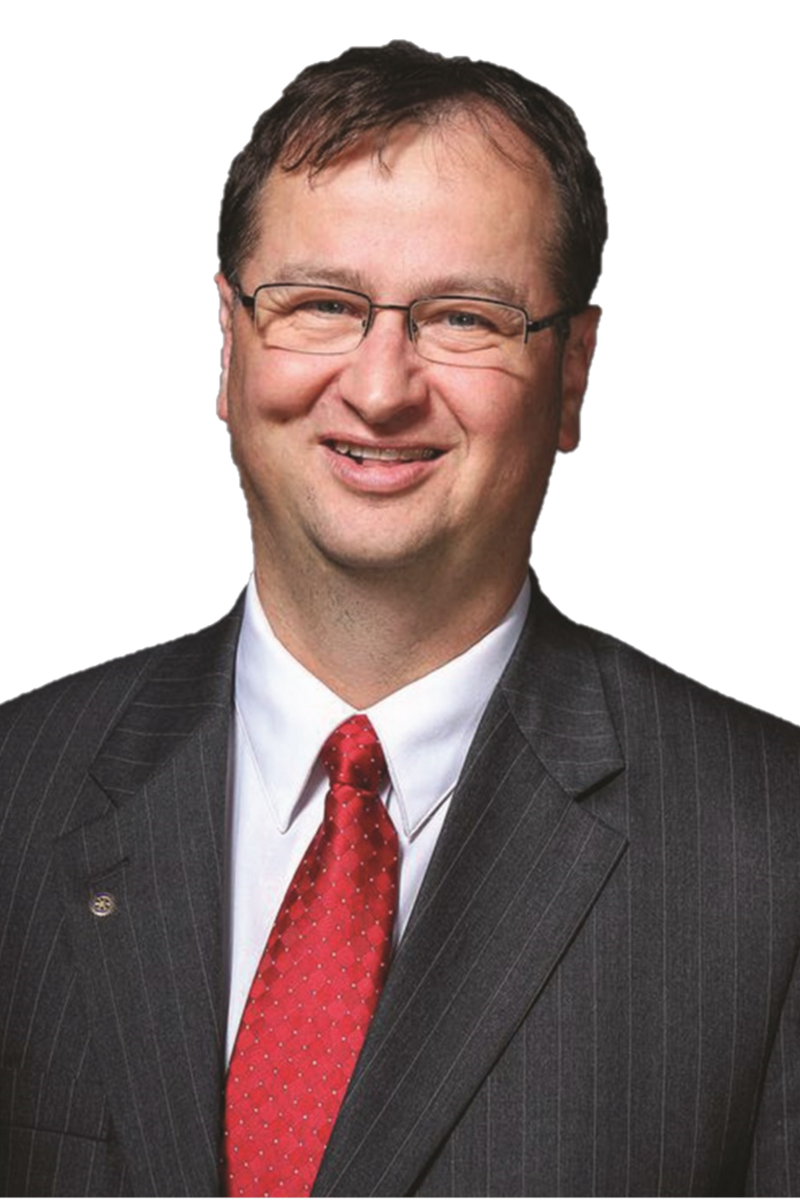 Paul H. Schulz, MBA
Municipal Management Consultant
Paul has over 35 years of experience leading a municipal organization in a high growth Mid-Size City. Paul is a results-oriented professional, experienced in facilitating public process, negotiating complex agreements, and leading "team-oriented" departments and projects. Paul's passion is developing a strong organizational culture to enhance customer service, employee satisfaction and overall organizational effectiveness.
Qualifications
Master of Business Administration – Nova Southeastern University
Bachelor of Commerce – University of Calgary
Specializations
AUMA Standing Committees – Safe & Healthy Communities, Municipal Governance
CAMA
Urban Development Institute
2010-2022, Chief Administrative Officer (CAO) for the City of Airdrie
Responsible to City Council for the overall administration of municipal operations and for maintaining an effective organizational structure.

1996-2010, Director, Planning & Protective Services for the City of Airdrie
Led the City's strategic direction for people and operations in Economic Development, Planning and Development, Building Inspections, Ambulance and Fire, and Police and Municipal Enforcement Services.

1987-1996, Subdivision and Land Use Planner and Development Officer for the City of Airdrie
Responsible for the planning and development functions in one of the fastest growing communities in Canada.
Led the successful annexation of over 12,000 acres of land into the City of Airdrie in 2012

Provided oversight to the design and construction of two fire halls, an RCMP headquarters, a public works facility, and the final phase of a community recreation facility.

Led the transition of Ambulance Services from the City to Province in 2009.

Key administrative player in the formation of the Calgary Regional Partnership.