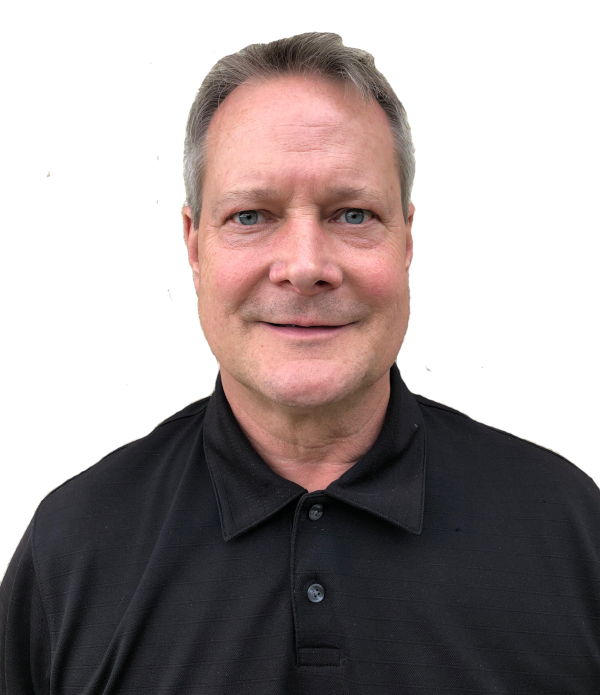 Mike Koziol, M.Eng., P.Eng.
Municipal Governance Consultant
Mike is an accomplished senior executive with experience in high profile public positions. He has been responsible for leading all facets of a municipal corporation including strategic planning, physical plant management, project management, budgeting, budget development, transportation systems planning, and human resource management. Through his career he has focused on the importance of cultivating strong relationships and has demonstrated success in varied business endeavors including public and private sector. Mike is an established leader with experience in multidimensional service organizations.
Qualifications
National Advanced Certificate in Local Authority Administration – University of Alberta
Management & Leadership – COLAS University
Certificate in Management Development – University of Alberta
Master of Engineering – University of Alberta
Bachelor of Civil Engineering – University of Alberta
Lead Annual Budget preparation including public participation and Council meetings
Created and administered growth strategies to increase revenues in the Western Canada market
Experienced in presenting reports and proposals to municipal councils
Managed and provided leadership to a department of 1,500 employees comprised of four branch managers, engineers, architects and technologists
Collaborated with Corporate Leadership Team towards City Council's strategic goals
Developed and implemented new methods for reducing the cost of capital projects by allowing private sector companies to self-insure project delivery and by increasing uniformity of design
Managed annual Capital Construction budget of $750 Million
Provided subject matter expertise and acted as corporate resource on cross- departmental initiatives, standing committees, and with other orders of government
Governance and Work Experience
2018 – 2019 – Interim Chief Administrative Officer, Town of Hinton, AB
2016 – 2016 – Regional Manager, Business Development, WSP Group Ltd
2012 – 2015 – Vice President, Transportation, Western Canada, WSP Group Ltd
2010 – 2012 – General Manager, Infrastructure Services, City of Edmonton
2008 – 2010 – General Manager, Capital Construction, City of Edmonton
2004 – 2008 – Branch Manager, Streets Engineering, City of Edmonton
2002 – 2004 – General Manager, Alberta Highway Services
1999 – 2002 – Regional Manager Southern Alberta, EXH Engineering
1995 – 1999 – Infrastructure Manger, Alberta Transportation
1993 – 1995 – Assistant to Deputy Minister, Alberta Transportation
1982 – 1993 – Bridge Engineer, Alberta Transportation