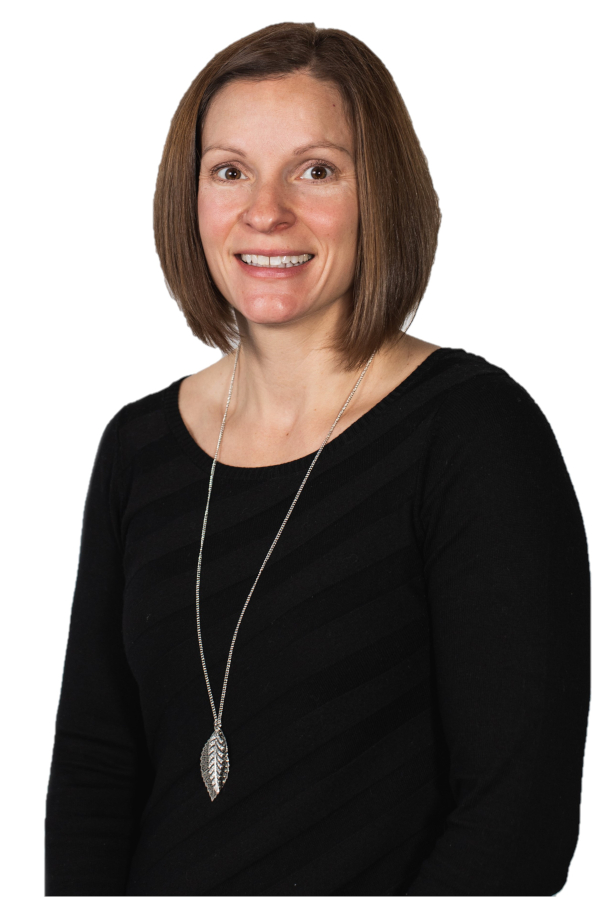 Michelle Brady
Projects Coordinator
Possesses a high skill set in working confidently and effectively in a team environment. Understands the importance of safeguarding highly confidential information while adeptly handling incoming communications and responding to internal and external requests for information on a timely basis.
Current Responsibilities
Project Coordination
Qualifications
Financial Services Diploma
SIAST
Business Administration Diploma
SIAST
Professional Designation
Financial Planning Integration
Royal Bank of Canada
Investment and Retirement Planning Assistant 2012 – 2018: Scheduling and organizing appointments and meeting for a team of planners. Assisting clients, researching problems, processing account forms, maintaining account records, and preparing client correspondence. Creating and maintain tracking systems for daily activities and transactions.
Senior Account Manager 2001- 2012: Cultivated long term trusting relationships with high value clients by providing financial advice and solutions. Analyzed credit applications to determined risk assessment while meeting corporate objectives of integrity and transparency for company share holders. Collaborated with market-leading professionals across Royal Bank's various platforms to ensure clients receive customized and targeted expert advice.
Branch Compliance Officer 2005 – 2009: Monitored fund transactions daily for a team of advisors, reviewing the accuracy and compliance of trades to regulations set by government legislation. Researched and developed internal control systems for the acquisition and trading of mutual funds. Lead and delivered training programs to staff for newly implemented investment review programs.