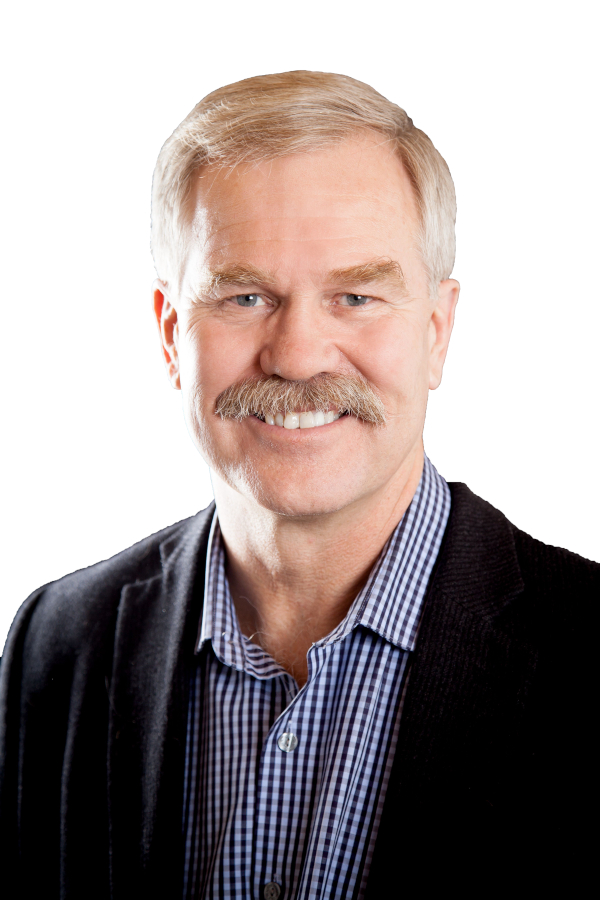 Larry Wall
Senior Recreation and Engagement Consultant
Larry's diverse and accomplished career transitioned from Outdoor Recreation and Community Development (21 years) to Economic Development (19 years) setting the stage for a unique perspective on sustainable development through first hand experiences. The span of his professional and volunteer career has grounded him in the many key competencies necessary for success. Having successfully operated Alberta`s Industrial Heartland Association and the River Valley Alliance demonstrates competencies in the governance and management of collaborative municipal initiatives. Project management, fundraising, stakeholder engagement, marketing and communications are all areas in which not only excellence has been achieved, but it has been acknowledged through multiple awards of recognition and accomplishment.
Current Responsibilities
Senior Municipal Associate Consultant
Qualifications
Bachelor of Physical Education – University of Alberta
Economic Development Institute – University of Oklahoma
Project Management – Tools and Techniques – University of Alberta
Risk Communication and Public Dialogue – Centre for Risk Management University of Calgary
Innovative, creative executive/senior manager experienced in leading government, corporate, community and small business interdisciplinary departments/teams, with an ability to formulate and execute strategy, business/ operations plans, budgeting, performance measurement, and effectively manage issues.
Extensive sustainable development experience and perspectives combining concepts of eco-industrial development (industrial ecology), outdoor recreation programming, environmental education, park development, community development and business planning and economics.
Strong economic development management and leadership abilities applied in a major metropolitan area working with: Economic Development Authorities, Municipal Planning, Engineering and Development Approvals, Greater Edmonton Growth Team, Alberta Capital Region Alliance, Alberta Energy, Alberta Municipal Affairs, Alberta Environment and Alberta Enterprise.
Accomplished in not-for-profit and small business management involving creation, start-up, board development and governance, stakeholder buy-in, business planning, marketing, and financial management.
Insightful approaches public engagement and consultation achieve positive outcomes covering the scope from public input to shape community and corporate strategy to stakeholder issue resolution.
Skilled executive/senior manager in developing strategic relationships with business and major industry focused on retention, expansion and investment attraction challenges, opportunities and initiatives. i.e. Petro-Canada/Suncor, Total Shell, BA Energy, Synenco, Northwest Upgrading, Dow Chemicals, Agrium, CN, CP, Enbridge, Kinder Morgan, TransCanada, ERCB, CCPA, CAPP, AEDA.
Dedicated continuous learner, with post graduate education including: Project Management – Tools and Techniques from U of A Faculty of Extension, Risk Communications and Public Dialogue from the Centre for Risk Management, a Professional Certificate from the Economic Development Institute of the University of Oklahoma; courses from the Canadian Energy Research Institute on Canadian Oil Sands and Heavy Oil Industries and Petrochemicals; Upgrading Refining and Petrochemicals Seminar from T.J. McCann and Associates.