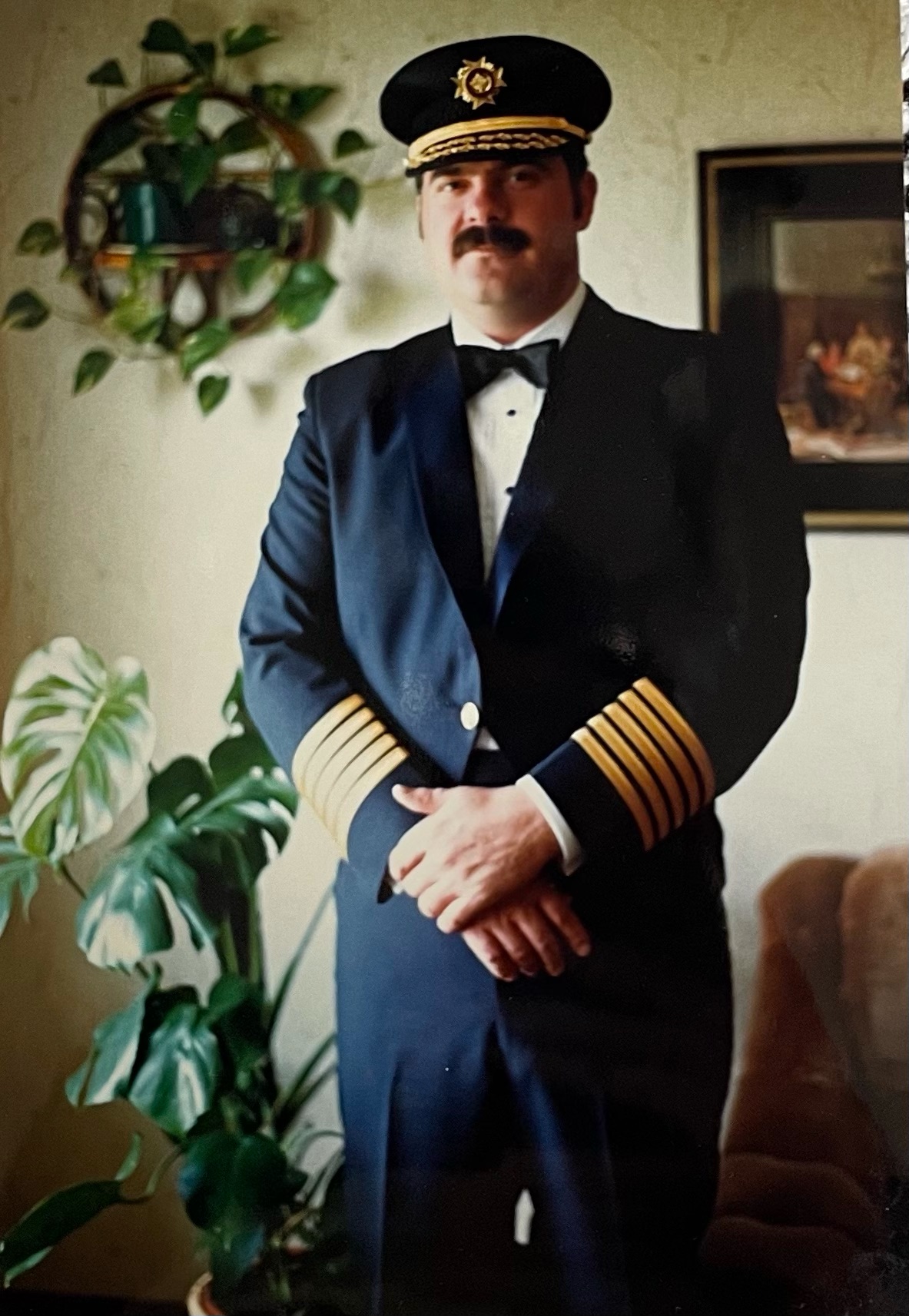 IN MEMORIAM: Kevin M. Robins
Founder
It is with heavy hearts that we announce the passing of Kevin Michael Robins in Leduc, AB at the age of 67 years.
Kevin will be lovingly remembered by his family, his friends and the community which he was so passionate about building. Kevin was born in 1954 to parents Paul and Ruth Robins in Barrie, ON. He grew up in Barrie with his parents and his two sisters, Gayle and Alison and twin brother Christopher. Kevin was married to his adoring wife Rose for almost 50 years and built their life in Leduc with three beautiful children, Tammy (Darrell), Daniel (Tara) and Erica (Cory). Kevin proudly boasted about his grandchildren Alex (Fernanda), Sydney, Josh, Stephen, Gabby, Maya, Ben, Jacob and Arianna. Always at Kevin's feet looking for snacks are his two dogs, Normie and Nelson.
Kevin's career notably included 25 years with the City of Leduc starting as being the youngest and first full-time Fire Chief in 1982 and finishing as the City Manager for 12 years.
Kevin was instrumental in so many pivotal and innovative developments making the City of Leduc what it is today.
If you wish to leave Kevin a tribute, use the form below
TRIBUTES
"The Lord has recruited a man with Integrity. The hearty laugh and straight shooter has gone to heaven to sort and organize upstairs for the big guy! Rest in Peace my Friend."
Ron Cust
"This is such sad news and my heart is very heavy. I will be thinking of them all. Kevin was my first fire chief and quickly became a mentor of mine, both in fire as well as municipal government. I was fortunate to have 33 years with Kevin as well as many many rounds of golf. He played the best toe wedge in the game. I will miss him deeply and never forget the times we had."
Trent West
"Kevin was a great support and mentor when I transitioned to Alberta. My thoughts and prayers are with the family."
Marc Landry
"Oh my God. I am so sorry to hear this. RIP to a great man."
Rick Samotej
"So sorry to hear. Kevin was the founder of TSI after a rewarding municipal career and is well know across the province."
Doug Lagore
"My condolences. I worked with Kevin briefly in Beaumont while he was interim CAO. He has dedicated a number of years to public service."
Corey Levasseur
"I'm thinking of Erica and her family as they go through this sad time."
Carol Bergum
"My heart hurts for them. I never got to know him but he must have been an incredible man to have such an amazing daughter. What an amazing legacy he leaves behind in Erica, Cory and their family. My sincere and heartfelt condolences."
Judy Unsworth
"So sorry to hear, Kevin was a great guy. Condolences to Erica and family."
Leo Ludwig