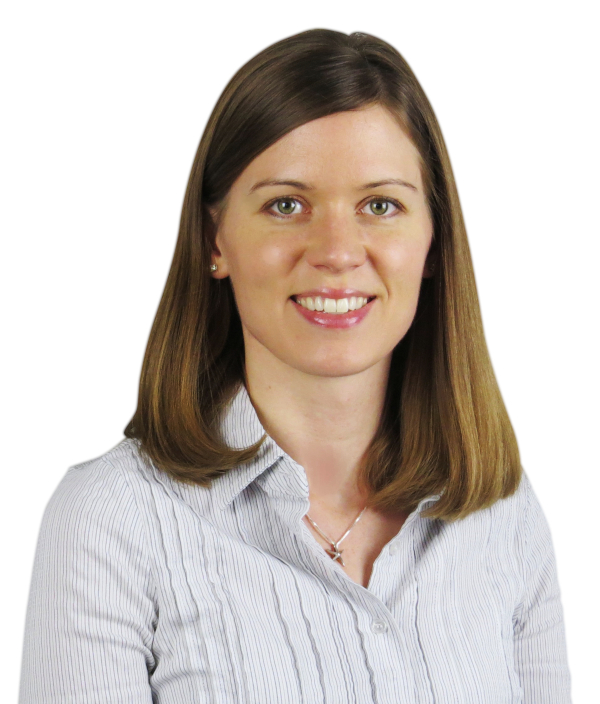 Kelly VanOuwerkerk
Human Resource Management Expert
With over 14 years of highly relevant experience in such areas as employee engagement, recruitment, performance management, organizational restructuring, employee engagement, compensation and benefits, workforce and succession planning, human resource investigations and talent management, Kelly brings an expert service to all her clients. Kelly has a Bachelor of Commerce Degree from the University of Alberta with a major in Human Resources. In addition, Kelly has also obtained the Chartered Professional in Human Resources (CPHR) designation.
Qualifications
University of Alberta – Bachelor of Commerce, Human Resource Management
Chartered Professional in Human Resources (CPHR)
Throughout Kelly's career, she has participated and led over a dozen recruitment campaigns ranging from senior executive level to part time contractors.
While at Opus Stewart Weir, Kelly developed a HR metrics report that encompassed turnover, demographics, etc. This report has impacted business decisions and brought attention to key areas needing focus.
Kelly both led and participated in a number of human resource investigations which included harassment, theft, safety issues, interpersonal conflicts and performance issues.
Kelly developed and delivered Career Development Plan training for all leaders of Opus Stewart Weir.
Kelly lead the HRIS integration for the acquisition of HBC Credit will at General Electric. This involved job analysis for alignment purposes, developing training, and coordinating the data conversion with head office.
Kelly developed and rolled out a talent development program initiative to increase the skills of high potential employees to become ready for leadership roles sooner. This involved creating an application and selection process, development of training material, delivery of some seminars and arranging the delivery of other seminars.
While at General Electric, Kelly lead a project to convert 600 employees to a new time and attendance system. This involved ensuring the system met user requirements, leading the data integration, developing and delivering user training, and handling all issues and inquiries post roll-out.
Previous leadership experience gained while a HR Manager. Lead a team of up to four HR Coordinators.
Ability to act as a business partner allows Kelly to support corporate strategy by moulding HR practices to fit the business needs and deliver results.
Extensive experience in dealing with difficult and sensitive issues in a professional and tactful manner.
Skilled in the development of succession plans.