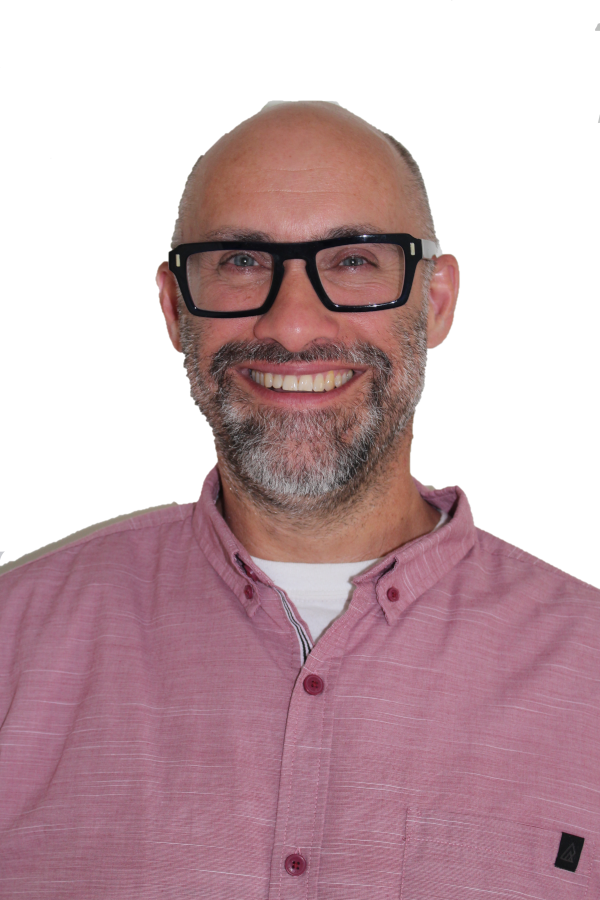 John Simmons, MBA, B. Sc.
Senior Consultant
John is a trusted and strategic leader with 25+ years of public service experience at municipal and provincial government levels. He has demonstrated successes in collectively creating inspirational vision, developing innovative solutions and supporting future growth which is complemented by the ability to motivate, influence, engage, define goals and garner commitment. He develops, translates and executes strategies that result in the implementation of new initiatives, procedures, services, and policies addressing emerging needs, expectations, and operational priorities. John has a strong business acumen supported by excellent political and organizational savviness, agility and change management skills.
Current Responsibilities
Strategic Leadership
Change Management
Qualifications
Master of Business Administration – University of Alberta
Graduate Certificate in Project Management – University of Alberta
B.Sc. Specialization Psychology – University of Alberta
PROFESSIONAL DESIGNATION
Executive Education Supervisory Development Program
AdPro Change Systems Inc. Prosci Change Management
Juice Inc. Innovation in a Box
Leadership Effectiveness Initiative (LEI)
Gender-Based Analysis Plus (GBA+)
2012 – 2021
Director, Community Standards Peace Officer Section, City of Edmonton
Provided leadership to daily operations for a workforce of up to 200 full time and temporary employees within a multi-unionized environment, responsible for delivering a broad range of regulatory, community support and neighbourhood level civic services to citizens that promoted civic engagement, neighbourhood building, recreation and healthy lifestyles. Managed the area with an eye on operational, fiscal and good governance practices. Guided Section's evolution from approximately 10 employees at inception in 2007 to 200+ in 2021 through strategic growth, acquiring other business units, expanding business streams with Councils support and/or direction and most recently the larger merger of enforcement areas.
Developed, nurtured and maintained stakeholder and community relationships with citizens, City Council, different orders of government and businesses.
2011 – 2012
Coordinator, Community Standards Peace Officer Program, City of Edmonton
Participated in the strategic planning process; developed outcomes, measures and key performance indicators. Aligned corporate vision, goals and direction with Branch, Section and Unit; allocated resources, lead the implementation of projects and initiatives.
2009 – 2010
Manager, Priority Prolific Offender Program, Government of Alberta
Developed, implemented and provided oversight to a province-wide integrated policing initiative related to offender management under the Priority Prolific Offender Program. Collaborated in identifying IT solutions, negotiated Memorandums of Understanding and other information sharing agreements.
2006 – 2008
Branch Manager, Pacific West Systems Supply Ltd, Edmonton, AB
Managed a multi-million dollar building materials distribution and retail centre.
1995 – 2005
Police Officer, Calgary Police Service
Police Officer
Serious Habitual Offender Program (SHOP)
Complex Investigations