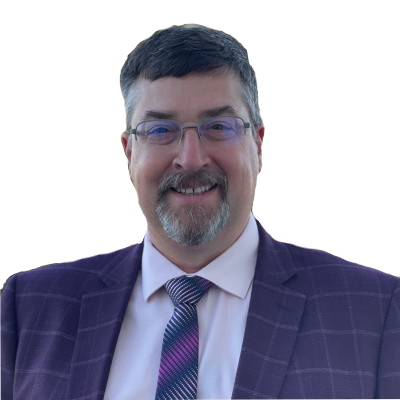 Gene Sobolewski
Municipal Services/Governance Consultant
Gene has over thirty-eight years of combined public and private sector experience in operations, construction, consulting engineering, senior project management and senior executive positions. As a Mayor, Councillor and CAO, Gene has an extremely broad and deep understanding of rural and urban municipal governance. He is keenly aware and respectful of the differing roles and the delicate balance between administration and an elected official.
As a Senior Project Manager for an engineering firm, Gene has successfully managed large multi-disciplined teams and multi-million dollar projects to completion for Municipal and Indigenous Clients.
With this unique and diverse background, Gene provides insights and experience to municipal Clients and executive staff.
Qualifications
Mayor – Two 4-Year Terms – Town of Bonnyville
Councillor – Three 3-Year Terms – Town of Bonnyville
Engineering Design and Drafting – Northern Alberta Institute of Technology
Professional Designation
Certified Engineering Technologist
GOVERNANCE/MUNICIPAL SERVICES EXPERIENCE
2023 – Present, Municipal Consultant. Working on a variety of municipal initiative and projects.
2020 – 2023, Chief Administrative Officer for Smoky Lake County, AB. All legislated duties of CAO as per the MGA.
2013 – 2021 – Mayor of the Town of Bonnyville. Acclaimed in second term.
2004 – 2013 – Elected Councillor of the Town of Bonnyville.
2003 – 2020 – Senior Project Manager with Associated Engineering. Managed the design, construction and completion of complex projects within specified budgets and schedules.
1999 – 2002 – Director of Transportation and Utilities for the MD of Bonnyville, AB.
1995 – 1999 – Director of Engineering and Public Works – District of Invermere, BC.
Permanently flying the Treaty 6 Flag in the Council Chambers of Town of Bonnyville and Smoky Lake County as important recognition of Treaty 6 Lands.
Successful completed a 17 year lobby for the construction of $110 million regional waterline and water treatment plant from Cold Lake to Bonnyville.
Linear Tax Assessment Sharing. Successfully negotiated the establishment of a taxation assessment sharing agreement between The Province of Alberta, the MD of Bonnyville and the urban municipalities within their border. The Town of Bonnyville perpetually receives an annual payment of approximately $6 million from Linear and M&E Assessment from the former CLAWR Range in this agreement.
Successfully negotiated the establishment of an ICF and IDP plan with the MD of Bonnyville.