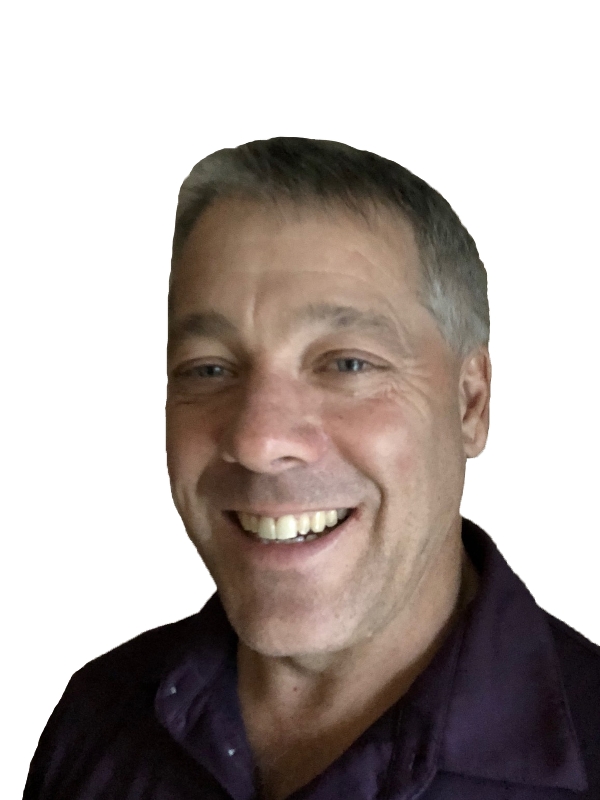 Douglas Henderson
Municipal Management Consultant
Over 30 years of administrative knowledge building strong, effective working relationships with municipal staff, elected officials, and community members while providing good governance into the future.
Qualifications
Executive Certificate in Local Government – Dalhousie University
National Advanced Certificate in Local Authority Administration II (NACLAA): Government Studies – University of Alberta
Bachelor of Science in Agriculture: Agronomy – University of Alberta
Specializations
Municipal Administration
Municipal Agreements
Governance Models
2015 – 2018 Chief Administrative Officer, Cypress County, Dunmore AB
Implemented a new, robust organizational structure, easily expandable, with consistent reporting processes. Improved quality of information for Council to provide better, informed governance decision making Fire Master Plan implemented which lead to consistent services, training, and administration.
2007 – 2015 Assistant Chief Administrative Officer, Cypress County – Dunmore, AB
Hired energetic and productive Agricultural Supervisor and Safety Supervisor. Progressed council agendas into a digital format, for easier staff, council, and public access. Enthusiastically motivated staff to work efficiently in the best interest of the public.
1986 – 2006 Agricultural Fieldman, Cypress County – Dunmore, AB
Successfully implemented leading edge agricultural programs. Interacted regularly with quasi political Agricultural Service Board. Patiently guided and trained summer students as they learned to implement tasks independently.
1982 -1986 Agricultural Fieldman, Special Areas Board – Consort, AB
Learned about municipal government and the importance of public service, in an agricultural based community.
Certified Local Government Manager (SLGM) – Society of Local Government Managers of Alberta
SLGM Achievement Award – Highest Grade Point Average in NACLAA Level II Certificate Program
ICS 300 – Intermediate Incident Command System