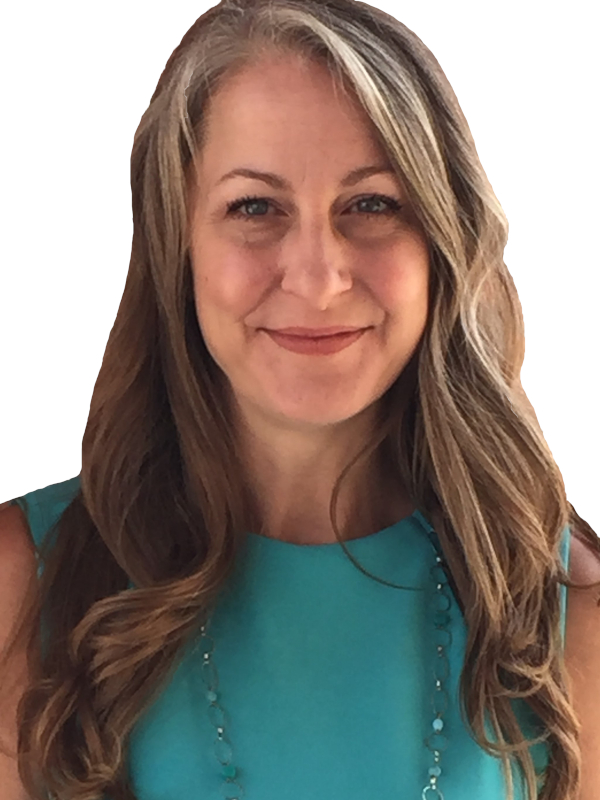 Deanne Bannerman
Projects Coordinator & Assessment Expert
A demonstrated leader with a history of working in a large city environments, Deanne is energetic and goal oriented with high attention to detail. She has proven leadership and organizational abilities, as well as demonstrated problem solving and decision making abilities. Her interpersonal skills have consistently forged strong relationships with all levels of government and industry stakeholders. She has diverse industry and technical property assessment expertise especially in the preparation of assessments using multiple regression analysis.
Deanne has been a member of the Legislative Policy Committee with the Alberta Assessors Association for the last six years. She has been a contributing stakeholder in the Municipal Government Act review and worked as the liaison between the Major Cities, City Assessors Group, Alberta Assessors Association and the AUMA to align positions and ensure consistent recommendations as practitioners for Alberta Municipal Affairs. She has a thorough understanding of assessment legislation, regulations and bylaws, as well as the newly introduced City Charters regulations.
Qualifications
Active Member – Alberta Assessors' Association
Accredited Municipal Assessor of Alberta A.M.A.A.
Appraisal and Assessment Diploma – Lakeland College
Certificate in Real Property Assessment – University of British Columbia
Business Administration Diploma in Marketing – Northern Alberta Institute of Technology
Municipal Assessment Experience
2012 – 2019 – Director Of Assessment Operations, City of Edmonton
Responsible for leading a team of over 110 professionals to prepare, communicate and defend property assessments on an annual basis.

Planned, developed and coordinated all assessment related activities, meeting and often exceeding quality standards and best practices.
Strategically planned and implemented programs to advance the culture of the work areas, as well as improve the technical abilities of staff.
Created an environment of continuous improvement by evaluating and enhancing processes to create consistency, improve quality and gain efficiencies.
Developed a high performance team with a focus on customer service, accountability and top performance.
Prepared and delivered presentations and reports for teams, customers, senior leadership and City Council.
Strong relationship building skills and has collaborative relationships with other Assessors across the province.
Promotes consistency of assessment practices amongst municipalities through communication and sharing of information and processes.
2003 – 2012 – Technical Assessor, City of Edmonton
Responsible for the valuation and defence of a diverse portfolio of properties which included multi-residential, hotel/motel, vacant non-residential land and is an expert at improved residential valuation using multiple regression analysis.

Performed statistical analysis using SPSS to create and test assessment models, examine outliers, determine market value assessments, and ensure quality between assessments and assessment models.