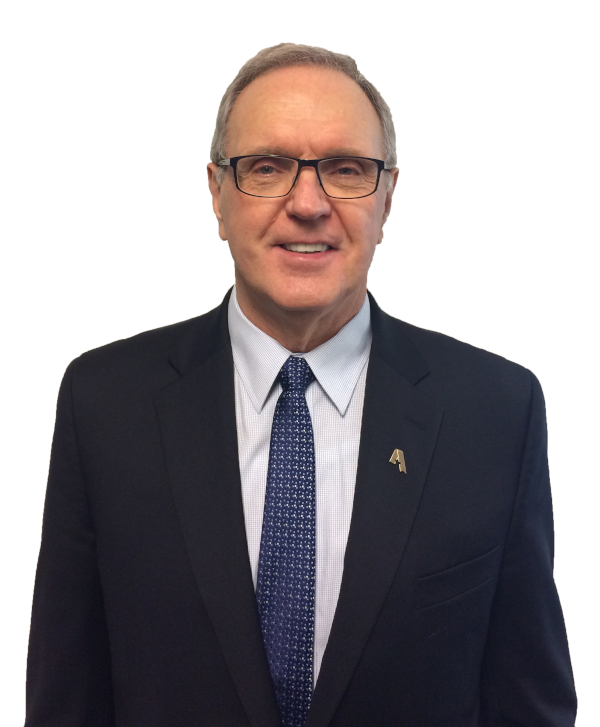 David Dmytryshyn, CLGM
Senior Municipal Operations Consultant
Dave is a well-known figure in the Edmonton Metro region, having led consultation, planning and development initiatives at four communities in the area. Dave's strengths are most evident in demanding situations through his ability to bring parties to the table for constructive dialogue. He believes in the power of interest-based negotiation to create win-win situations built on consensus. Dave's expertise and demonstrated skills in alternate dispute resolution and facilitation are invaluable when dealing with situations of high public concern.
When it comes to public engagement in Alberta, Dave literally wrote the book, having contributed to the award-winning Municipal Public Engagement Toolbox for Alberta's Ministry of Municipal Affairs.
Current Responsibilities
Collaboration And Consensus Builder
Resolution Specialist
Qualifications
Recreation Management diploma – Kelsey Institute
Public Administration certificate – Athabasca University
Local government certificate – University of Alberta Extension Studies
Professional Designation
Certified Local Government Manager (CLGM)
Municipal Executive Experience
Provided executive leadership to communities in areas of land-use planning, development, infrastructure, operations, parks, recreation, economic development, policing and FCSS in the context of community vision, strategic direction, corporate priorities, financial, human resources and governing legislation. Provided leadership in the preparation of numerous planning documents including the Municipal Development Plan, Area Structure Plans, Infrastructure Plans, Financial Impact Assessments, Building and Recreation Master Plans, Annexation Processes and Implementation Plans based on projected extreme population growth.
General Manager, Planning and Infrastructure, Beaumont
General Manager, Planning and Strategic Initiatives, Fort Saskatchewan
General Manager, Public Services, Sturgeon County
County Manager, Barrhead County
Town Manager, Ponoka
Director, Parks and Recreation, Lloydminster
Collaborative Achievements
Award-winning Municipal Public Engagement Toolbox
Development of Bud Miller All Seasons Park in Lloydminster
Process for Resolving Intermunicipal Planning Issues (Sturgeon County, St. Albert, Morinville, Edmonton)
Capital Region Board Market Affordable Housing Policy Framework
Vice Chair, Alberta Rural Municipal Administrators Association
During his tenure, Lloydminster benefitted from the development of parks, trails, cultural, sports and leisure facilities.
Strathcona County and City of Fort Saskatchewan – Common Bonds Agreement developing Intermunicipal Cooperation Plan and Protocols
Town of Beaumont – "Preparing the Planning and Engineering Department for the Future"