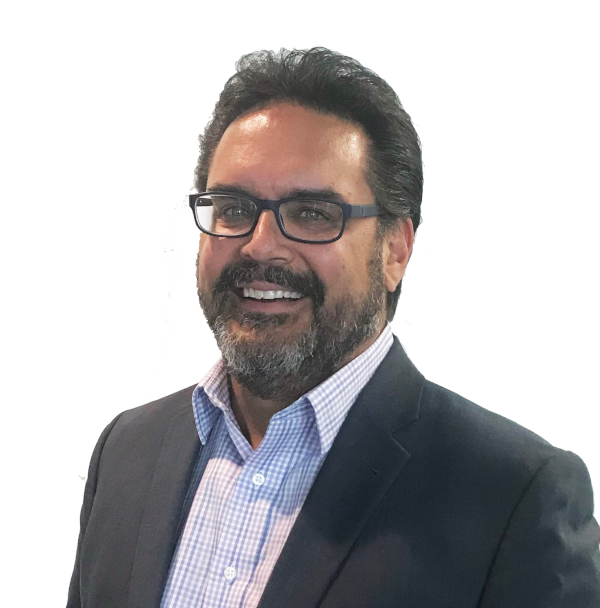 Dave McReynolds
Municipal Finance Expert
Dave McReynolds has 30 years of municipal financial management experience and 8 years' experience as a financial management consultant as the president of CPS Municipal Solutions.
His experience includes municipal business planning, financial planning, operating and capital budget development, utility rate modelling and long-range capital planning.
Current Responsibilities
Associate Consultant
Education
National Advanced Certificate in Local Authority Administration (NACLAA Level II)
University of Alberta
Management Development and Leadership Certificate
University of Alberta
Transit Planning Certificate
Canadian Urban Transit Association
Experience
Director – Research, Revenue and Expenditure Control,
Edmonton Transit
28 Years with Strathcona County
Manager – Finance and Administration, Strathcona County Transit
Manager – Municipal Services, RCMP and Enforcement Services, Strathcona County Ÿ
Coordinator – Finance and Business Planning, Infrastructure and Planning Services Division, Strathcona County Ÿ
Budget Officer / Senior Accountant, Strathcona County Financial Services
Senior Accountant, Recreation Park and Culture, Strathcona County
MUNICIPAL BUSINESS AND FINANCIAL PLANNING EXPERIENCE
municipal business planning
financial planning
operating and capital budget development
utility rate modelling
long-range capital planning
Within his years of municipal leadership Mr. McReynolds has led the finance and administrative teams for:
Strathcona County RCMP and Enforcement Municipal Services for 3 years including the contract administration of the automated traffic enforcement program, which includes mobile photo radar and the intersection safety devices (red light and speed on green).
Strathcona County Transit and Edmonton Transit for a combined 10 years. He has extensive experience and expertise in transit financial leadership in the Edmonton region.
As the Director of Research, Revenue and Expenditure Control for Edmonton Transit Mr. McReynolds led the finance team in charge of the operating budget ($325M expenses / $145M revenue), capital planning / capital budget, fare policy and strategy, fare programs, non-fare revenue contracts, research, performance reporting, customer engagement, analytics and business process improvement. He played a leadership role in the development of the regional UPASS program and the Smart Fare / Smart Bus projects.
As a consultant, Dave has worked with cities, towns and commissions across Alberta. The consulting work provides financial leadership and stewardship for municipal budgeting, financial reporting, business and strategic planning, utility rate modelling, administration and operational reviews. Customers include the Town of Viking, the Town of Daysland, Cold Lake Regional Utility Services Commission, Beaver County, the City of Leduc / Leduc County, Beaver Regional Waste Commission, Highway 14 Regional Water Commission, the Village of Thorsby, the Village of Vilna and the Village of Willingdon.