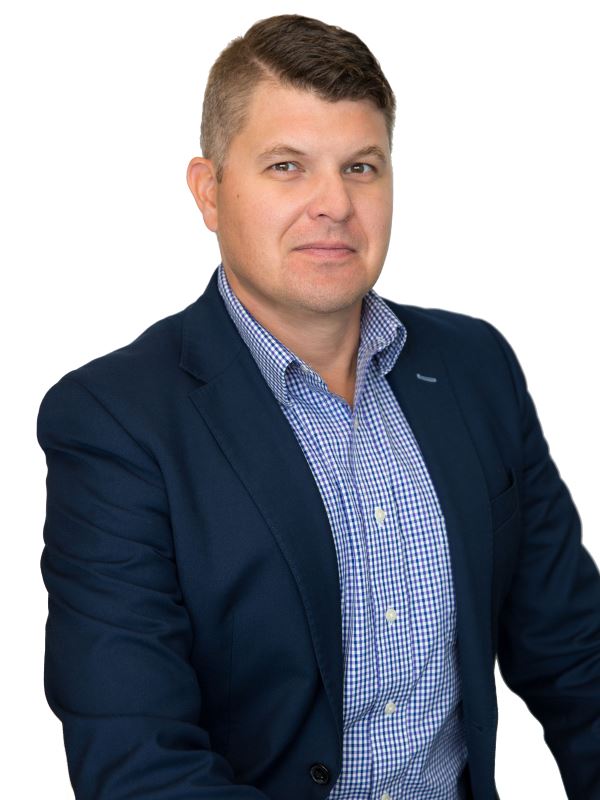 Cory J. Thomas, B.Ed.
Chief Operating Officer
Cory is a key resource to TSI senior management team. With a background in insurance, risk management and statistical analysis, Cory brings an in-depth and detailed look at the TSI organization, supporting the CEO with the overall organization review and project strategies. Cory's background coupled with his education in Finance and his Bachelor of Education allows him to see TSI's big picture, understand its complexities from an operational standpoint and take it through to a successful completion taking into consideration the organization's best interest.
Qualifications
Finance Diploma – NAIT
CRM – University of Toronto
Bachelor of Education – University of Alberta
Specializations
Operations Management
Statistical Analysis
Financial Analysis
Risk Management
Stakeholder Engagement
Designing and implementing business operations
Policy design that supports the company vision and culture
Training and program design
Small and large group facilitation including; strategic planning, business planning SWOT assessments, stakeholder consultation, etc.
Risk assessments and analysis
Process optimization and reviews
Municipal inspections
Operational procedures and reviews
Support on the Lougheed Municipal Inspection through stakeholder interviews development and analysis of the surveys and compilation of the report
Support and financial analysis for the Cypress County Fire Master Plan development
Lead on the bylaw and policy review for the Westlock Regional Collaboration project
Lead trainer on social media engagement and community risk management
Developed and implemented analytical tools for risk identification for a large commercial Insurance Broker
Assessed content and provided content evaluation in large loss situations for a large Canadian insurer
Provided webinars and in-person training seminars for Opta Information Intelligence an SCM company