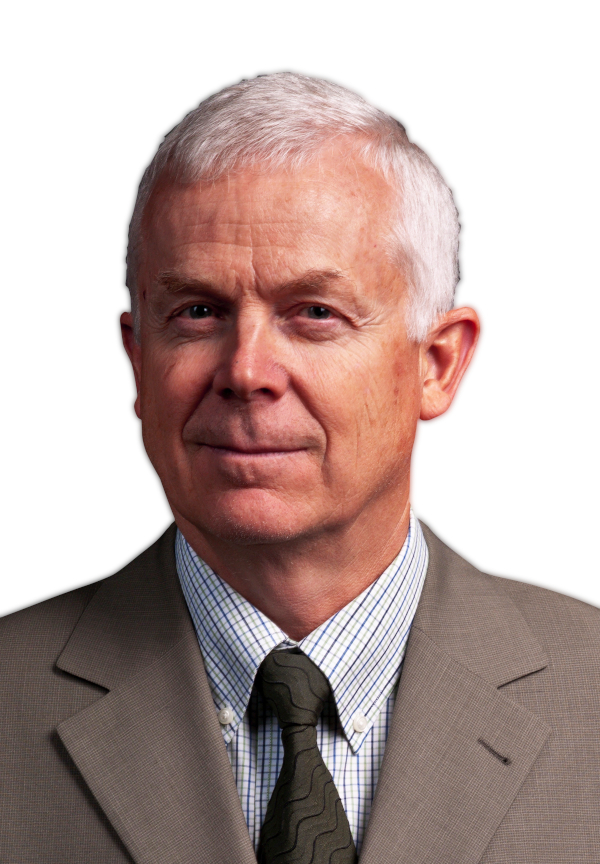 Larry E. Kirkpatrick, MBA
Senior Municipal Governance Consultant
Over forty years of combined public and private sector experience complemented with senior executive positions have moulded and matured a leadership style characterized by integrity and success. Larry is both comfortable and prepared to deal with the complex issues and decisions in today's culture and business climate.
Larry's awareness and appreciation for having a public and private orientation is indoctrinated in his philosophy "know who your constituents are". He subscribes to the theory that if your constituents are not satisfied, you will not be satisfied, nor will those to whom you report. Larry is keenly aware of the scrutiny of our actions and activities and relies upon his intuition and business acumen in his decision-making processes.
Current Responsibilities
Senior Municipal Consultant
Qualifications
Master of Business Administration – University of Cape Breton
Senior Executive Fellows Program – University of Alberta
Certificate in Local Government Studies – University of Alberta
Certificate in Applied Land Use Planning Techniques – University of Alberta
Bachelor of Arts – University of Alberta
Professional Designation
Certified Local Government Manager (CLGM)
2015 – Present, Senior Municipal Consultant. Working on a variety of municipal initiative and projects.
2010-2015, Vice President of Corporate Services at Opus Stewart Weir. Responsible for Human Resources, Health & Safety, Corporate Communications, Corporate Technical Development, Facilities and Quality Management System.
1998 – 2008, County Commissioner (Chief Administrative Officer) for Sturgeon County. All legislated duties of CAO as per the MGA. Director of Disaster Services as well as the chief policy writer. Chief negotiator for major initiatives with industrial rate payers.
1986 – 1998, Assistant County Administrator, Sturgeon County. Directed all statutory and legislative requirements. Administrative support to Subdivision/Development Appeal Board. Oversaw all activities in relation to Emergency Services. Coordinated and directed all administrative and human resource functions.
Recent consulting assignments include: bylaws and policies, fire and emergency services, governance, recreation and infrastructure service reviews, intermunicipal collaboration frameworks, recreation agreements, and strategic planning sessions.
Recognized by the Government of Alberta for outstanding community service with a "Alberta Centennial Medal" in 2006.
Recipient of the Society of Local Government Managers "Award of Excellence" in 2003.